FIND US ON:

EMAIL US: The Heard County Emergency Management Agency is committed to protecting the people, property, and environment of our community.

We aim to provide rapid, professional, humanitarian services essential to the health, safety, and well being of the community. We aim to accomplish this through prevention, education, fire suppression, medical services, hazard mitigation, and other related activities.

We aim to actively participate in our community, serve as role models, and strive to effectively and efficiently employ all of the necessary resources to provide a service deemed excellent by the people we serve.
Our Mission ~


Quick Links ~ Looking to Obtain a Burn Permit?
Please Call:
1-877-652-2876
(1-877-OK2-BURN)
EMERGENCY?
DIAL 911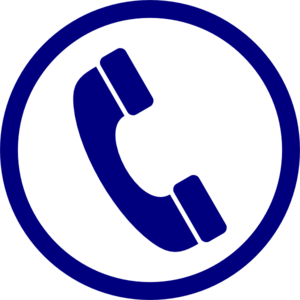 Office Inquiries
(706) 675-6186
Non-Emergency
(706) 675-3328



Latest News ~ Upcoming Events
Heard County Fire & Emergency Services is Now Taking Applications for:
Firefighter
Firefighter / EMT
Firefighter / Paramedics
---
Click Articles for More Information
CORONAVIRUS (COVID-19) INFORMATION AVAILABLE

---
Heard County 911 Communications Officer Position Available:
NO EXPERIENCE NECESSARY
HEARD COUNTY RESIDENTS AFFECTED BY TORNADO DAMAGE:
---
The Crisis Clean Up has established a Home Cleanup Hot-line to support survivors of the tornadoes. The impacted homeowners may call 833-904-1085 to request assistance from these nonprofit and faith-based organizations who are currently responding with assistance until April 16, 2021.


---
---
---
---
---
---
---
---